Regular price
$ 15.00 USD
Regular price
Sale price
$ 15.00 USD
Unit price
per
Sale
Sold out
CoSM Journal of Visionary Culture is very excited to announce the newest edition, number 9, on the theme of Divinity.
Features 205 pages of visionary art and articles.
Divinity makes love to humanity through numinous theophany, the Visionary experience. The Mystic Visionary opens their spiritual eye and beholds the blazing splendor of inner Heaven worlds. Making mystic Visionary Art provides a means for the artist to align with Creator through transmission of Cosmic symbolism. As viewers, we contemplate visionary art in order to glimpse the Divine Imagination. Beauty attracts us by the shine of the divine it's God that's the true magnet in Beauty. Reflection is seeing as a spiritual practice. The Great Wisdom masters and traditions hold up a sacred mirror of the universal light of love. Reflection is clarified attunement to the cosmic symbolism in life and recognition of the Godself in everyone. When sacred mirrors face each other, the infinite is revealed. Each of us is an utterly unique reflection of the divine. Every moment we can choose to see ourselves, every other, our world and cosmos as Sacred Mirrors. - Excerpt from Net of Being by Alex Grey with Allyson Grey
Exploring the luminous ground, artists everywhere are finding new and creative ways to express the ineffable. Every moment is a unique opportunity to connect to the Divine Imagination and share new visions to inspire a more artful world. Celebrating creativity as a spiritual practice, the Chapel of Sacred Mirrors co-creates CoSM Journal of Visionary Culture to support its Core Mission to build an enduring sanctuary of visionary art to inspire every pilgrim's creative path and embody the values of love and perennial wisdom.
The new special edition, number 9, Divinity volume of CoSM journal has been creatively crafted by Allyson Grey, Alex Grey, Eli Morgan, Sijay James, Jon Ohia and Joness Joness. We asked the question: What is your experience of Divinity? Spiritual Leaders, Artists and Futurists from a wide variety of disciplines offer their perspective and share their personal stories of God contact.
This new edge publication features numinous inspirators like Joanna Macy, Rupert Sheldrake, Vandana Shiva, Christopher Alexander, Barbara Marx Hubbard, Luis Eduardo Luna, Starhawk, Rabbi Jonathan Kligler, Ralph Metzner, Michael Singer and many more. It glows with visionary art features including A. Andrew Gonzalez, Judy Chicago, Luis Tamani Amasifuen, Vibrata Chromodoris, Oleg Korolev, Michael Divine, Andrew Jones, Sequoia Emmanuelle, Damon Soule, Alex Grey, Allyson Grey, Mugwort, and Xavi.
The Chapel of Sacred Mirrors honors the creative spark in each of us as our reflection of Divinity, celebrating art that evokes the visionary mystic dimensions. Art practiced in service of Divinity weaves together the global Visionary Arts Movement.
Share
View full details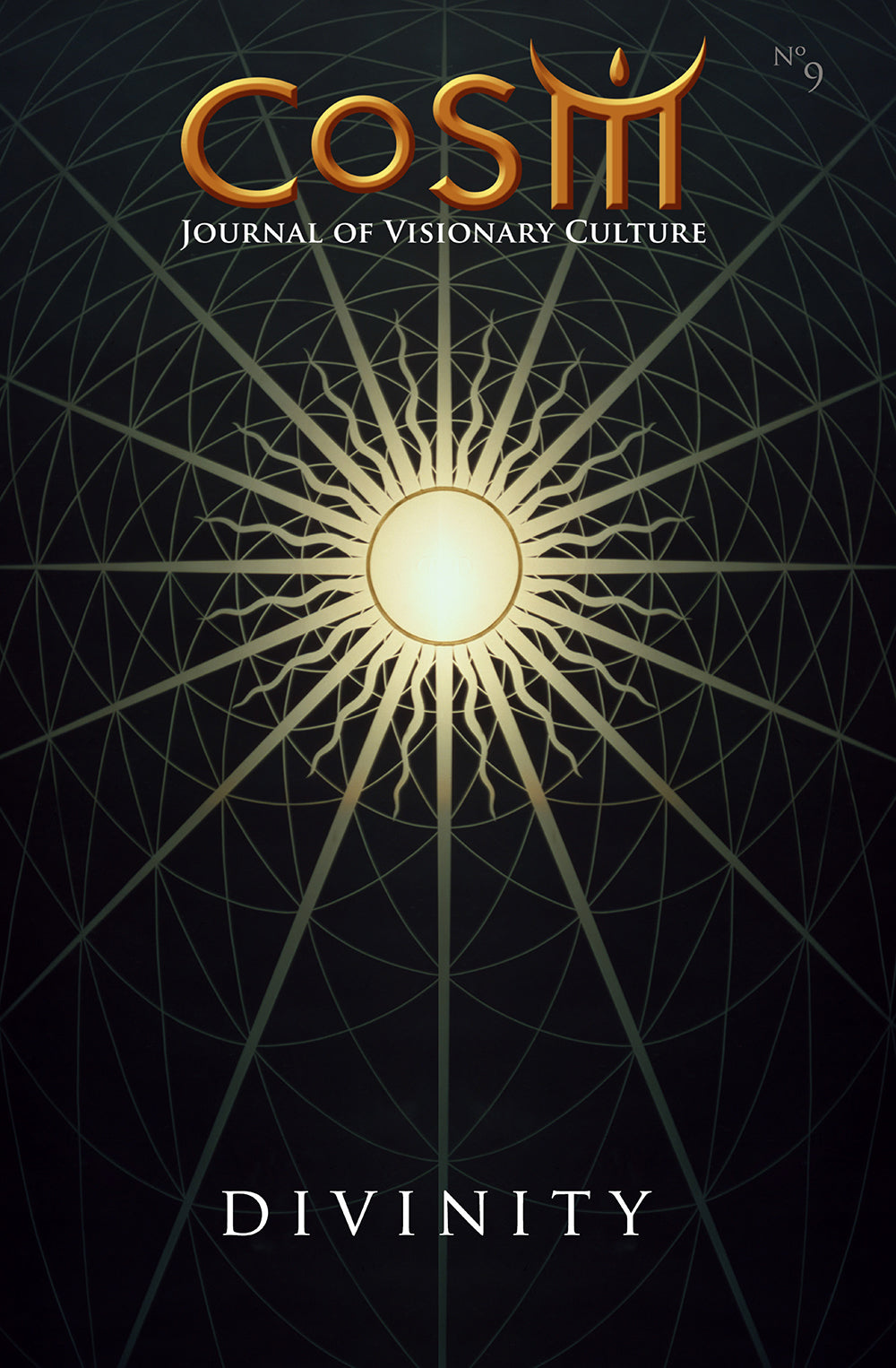 Merry Giving Guide
Curated gifts, seasonal essence, unconventional flair.
Special Deals Happening Now!
All products are shipped with love from Wappinger, NY, in New York's Hudson Valley.
CoSM, Chapel of Sacred Mirrors is a church and a 501(c)(3) organization, supported by charitable donations from the community.